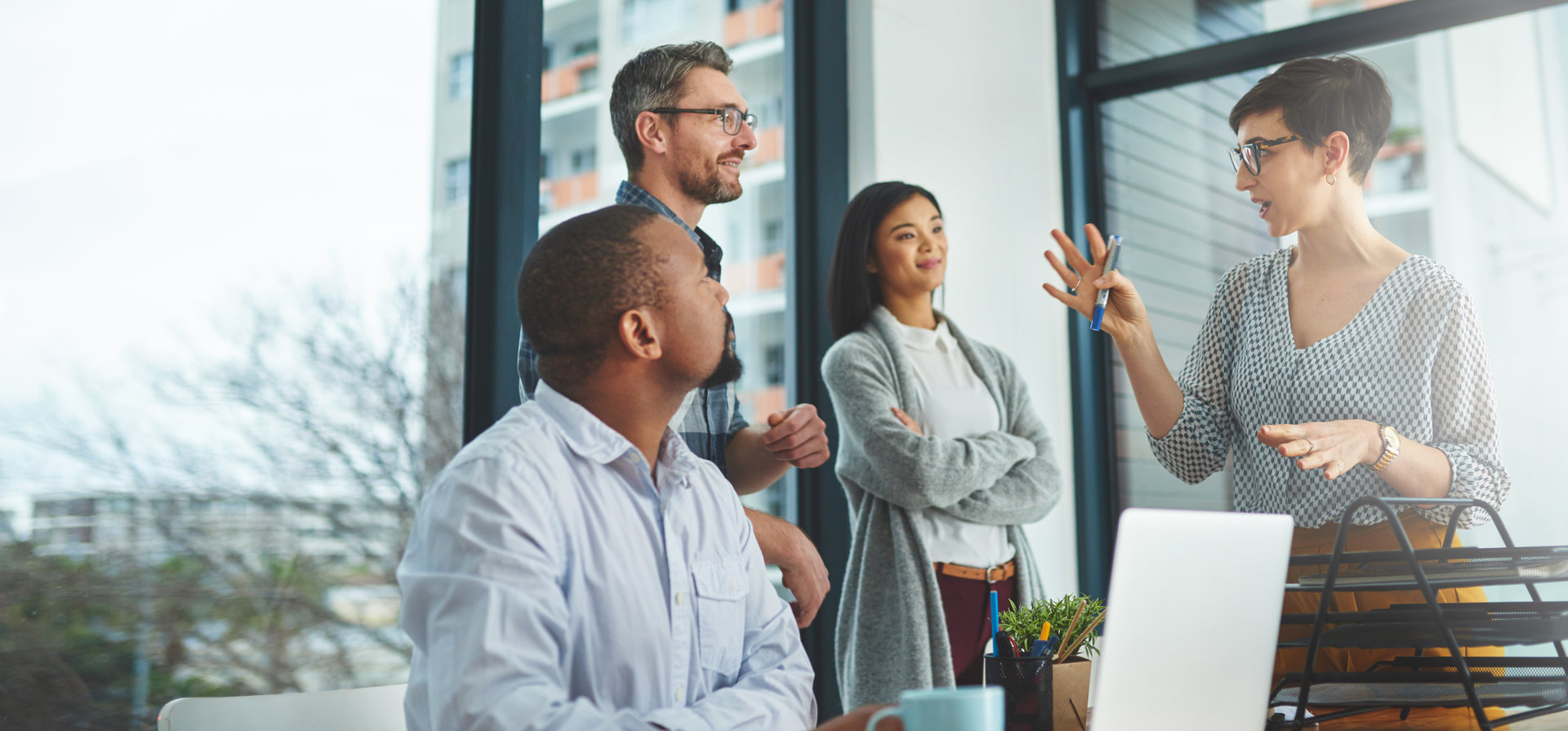 Testimonials
" We wish to thank you for the excellent job you did in helping us sell our current home and buy another one. Because of your hard work and attention to detail, we were able to sell our house at a very good price with minimal inconvenience. Moreover, the advice you gave us concerning the best way to prepare our house to enhance its saleability likely increased its selling price substantially. Your work on helping us acquire a new house was equally exemplary--making that task far less arduous than it might have been. We appreciate your patience and diligence in researching and showing us houses until we found the one that was just right for us. Thank you for a job well done! "
- J & C
" Just a note of gratitude for helping me get my beautiful new home. I found it very helpful that you listened to my list of what I was looking for in a new home. In the end, we found that perfect place. Thank you for making sure that everything was addressed as I moved to my new place so that I didn't have to worry. It has bee a real pleasure! "
- DB
" Thank you, thank you! We certainly wouldn't have been able to buy our wonderful house without you! Thank you for your help and friendship. I hope we can stay in touch. We couldn't have done it without you! "
- C & J
" Hi Faye, You did a great job! You are the best I have ever seen! I will refer you to anybody who wants to buy or sell, including all my family members! "
- WY
" Thank you for being our REALTOR! You were there all the time trying to sell our place. We saw you work extra hard to fight the tough market, and you did not let hassles stand in the way of getting a sale for us. We appreciate the way that you worked with our ideas to find us the most appealing new home. You have made our lives more livable!! "
- AJ
" Dear Faye THANK YOU again so much!!! We wouldn't be here without you ! "
- K & D
" Faye, we wish to thank you so very much for helping with the sale of our restaurant. Your market knowledge made the sale go through very smoothly. We would not hesitate in using your services again. Furthermore, we would recommend you to any potential residential or commercial property seller. Thanks once again! "
- J & A
Previous
Next